Welcome to JEDO – the Justice, Ecology & Development Office (JEDO)
within the Catholic Archdiocese of Perth, Western Australia.
With Catholic Social Teaching (CST) & Thought as our guide, we welcome your inclusion and participation in our call to prayerful discernment and social justice action.   Although we begin with the four permanent or foundational principles of CST (Dignity, Common Good, Solidarity and Subsidiarity), we recognise that the wisdom sources (Scripture; Tradition; Reason and Experience) are strengthened when in dialogue with the 'signs of the times'.
November Prayer Intention 2023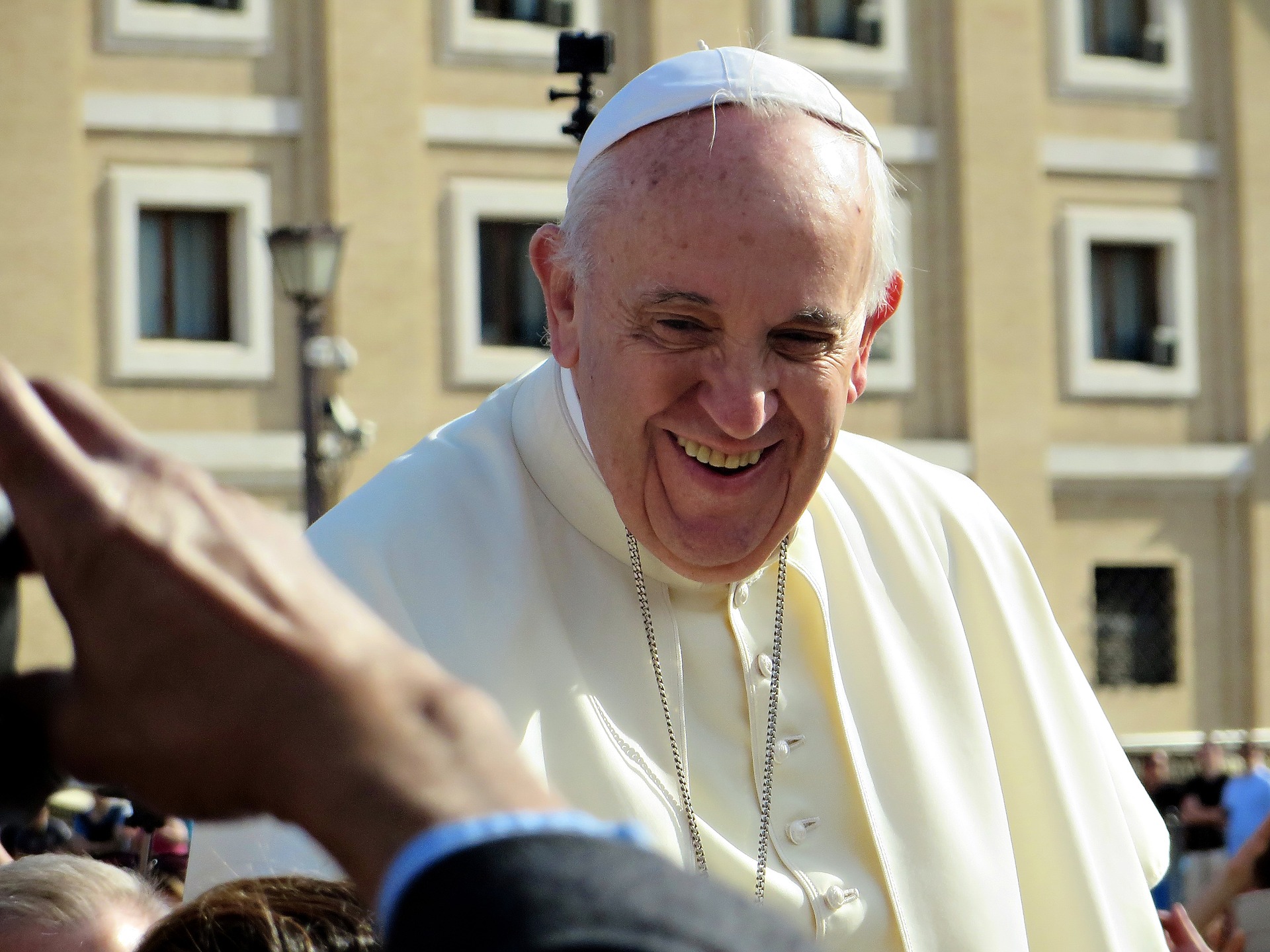 Pope's November Prayer Intention
For the POPE
 
The Catholic Archdiocese of Perth acknowledge the Whadjuk Nyoongar people, the Traditional Custodians who have walked upon and cared for this land for tens of thousands of years.
We acknowledge the continued deep spiritual attachment and relationship of Aboriginal and Torres Strait Islander peoples to this country and commit ourselves to the ongoing journey of Reconciliation.
WARNING: Aboriginal and Torres Strait Islander peoples are advised that this website may contain images, voices and names of deceased persons